The 

Bali

Leaders Summit
SEPTEMBER 2020
This 11 day event is a combination of 3 elements:
1
POWERFUL TRAINING and regular practice in what it takes to be an INSPIRED, EFFECTIVE and INFLUENTIAL LEADER.
2
HEALING and REJUVENATION through daily yoga classes, meditation and delicious healthy food, all in a gorgeous environment.
3
EXPERT GUIDANCE in COURSE CREATION, so you can develop your own signature product.
This retreat is for true leaders and innovators who want to enhance their impact, effectiveness and originality.
THE WORLD NEEDS
Your unique Leadership
This is no time to play small. If you're here, that means it's time to fully actualise your authority and bring your gifts to the world.
This retreat is designed for coaches, teachers, facilitators, speakers and consultants who want to take their capacity to impact their clients and audiences to a whole new level.
It's time to make a stand for what is important in life. To embrace a new wave of leadership that is cohesive, inclusive and far more effective than the old. It's time to make your voice count and your contribution matter.
11 days in paradise building powerful leadership and communication skills, AND creating my next signature product? Oh yes!

themes

 TO BE COVERED IN OUR
11 – DAY TRANSFORMATION JOURNEY
Presence
Ever wondered why some leaders have such charisma and impact, and some don't?
It's because people who are embodied and present to themselves and others are able to make themselves heard and felt.
These people make an impact. They inspire others to act. They LEAD.
Learn powerful presence techniques and practice them daily. By the end of 11 days – be a fully embodied leader with unstoppable magnetism.
Relationship
Connection is so impactful, so vitally important.
Why? Because no matter how eloquent you are, you will not truly reach your audience unless you build real relationship with them.
Learn how to build trust, how to really communicate, how to create popularity and respect, and how to have a far greater impact than you have now by creating strong relationships with your clients, participants, co-facilitators and network.
This skill is a game-changer!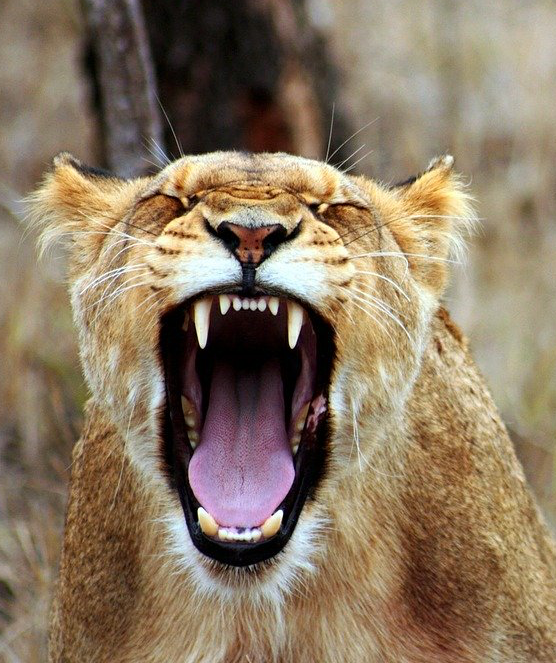 Voice
Yes! you have something to say and yes! it matters that you find it and express it in its purest, most perfect form. 
The world will always be lesser without your contribution in it.
Like a star, you are made to shine.
Learn to create resonance, lasting impact and beauty in your voice so your message can flow into the world with grace and potency.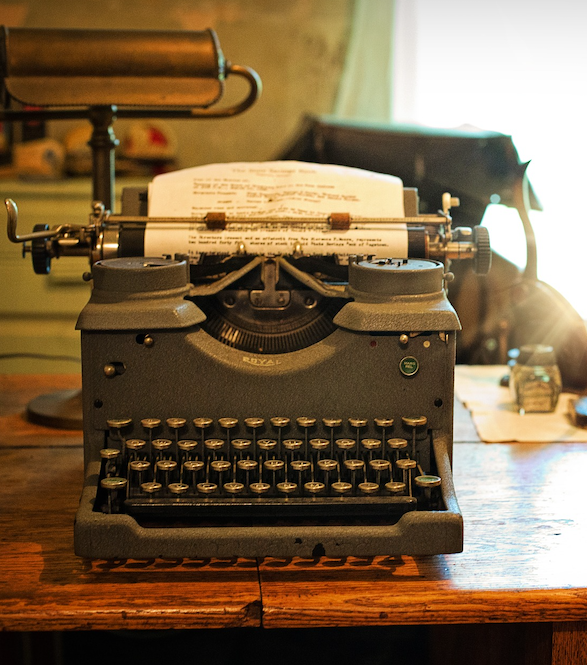 Course Creation
LIVE at the retreat, we will CREATE the CONTENT for your awesome product. 
We will choose the BEST product for you to create right now; whether it be an online course, a retreat, a workshop, or a coaching program.
You will learn to channel divine inspiration PLUS use your amazing intellect AND the power of collaboration WITH live practice to create and flesh out a product that is unique, creative and inspirational.
You will walk away from the Bali Summit with an inspired course, program or service that you can immediately add to your offerings.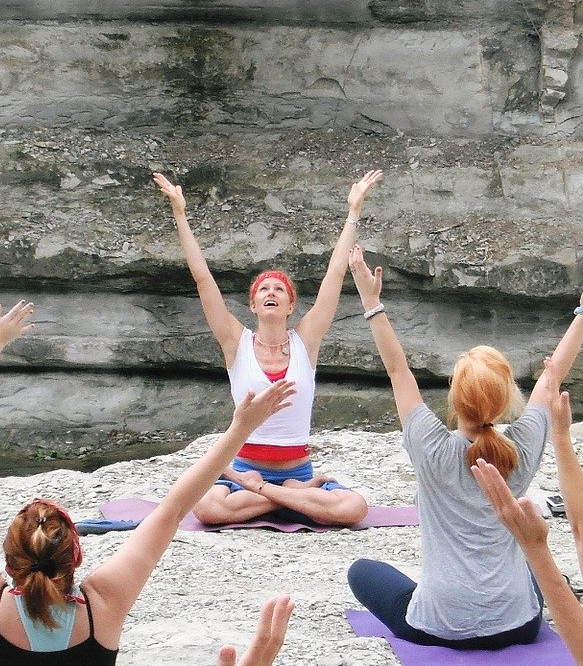 Practice
Yep. You will be presenting within the retreat most days.
Why? Because all the learning happens when you PRACTICE, when you get feedback, when you're really doing it.
This retreat is not theoretical. It's LIVE action.
Find your unique leadership style and enhance your confidence by presenting in a supportive environment with LIVE feedback from your peers and expert facilitators.
After 11 days – your skills as a facilitator will have grown tenfold.
11 days in paradise building powerful leadership and communication skills, AND creating my next signature product? Oh yes!

AND LET'S NOT FORGET THE   special extras
THAT COME WITH BEING ON THE ISLAND OF GODS AND GODDESSES…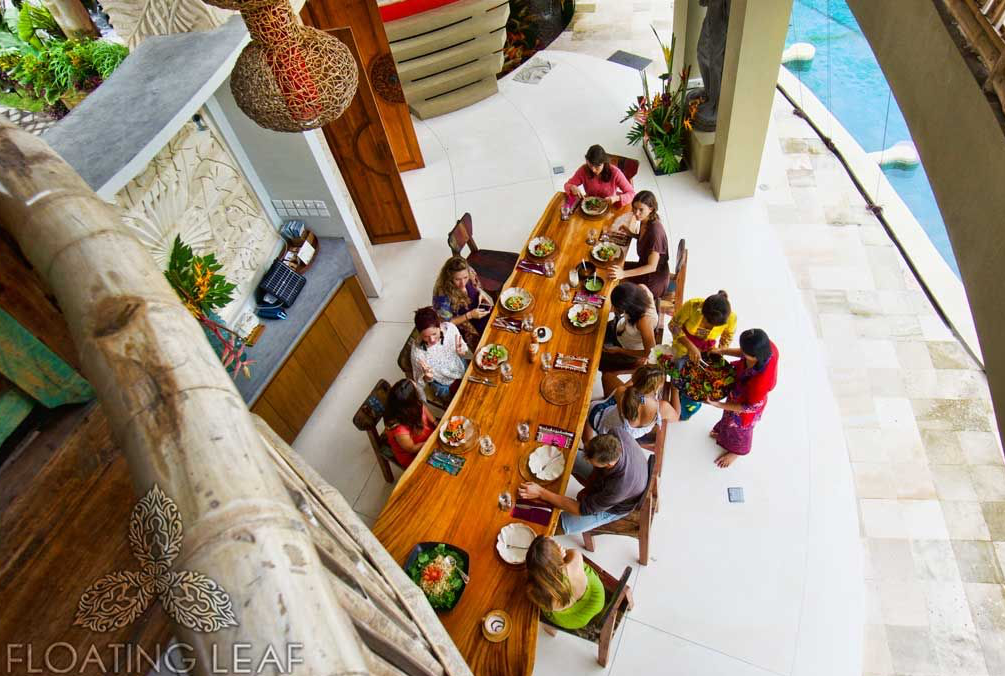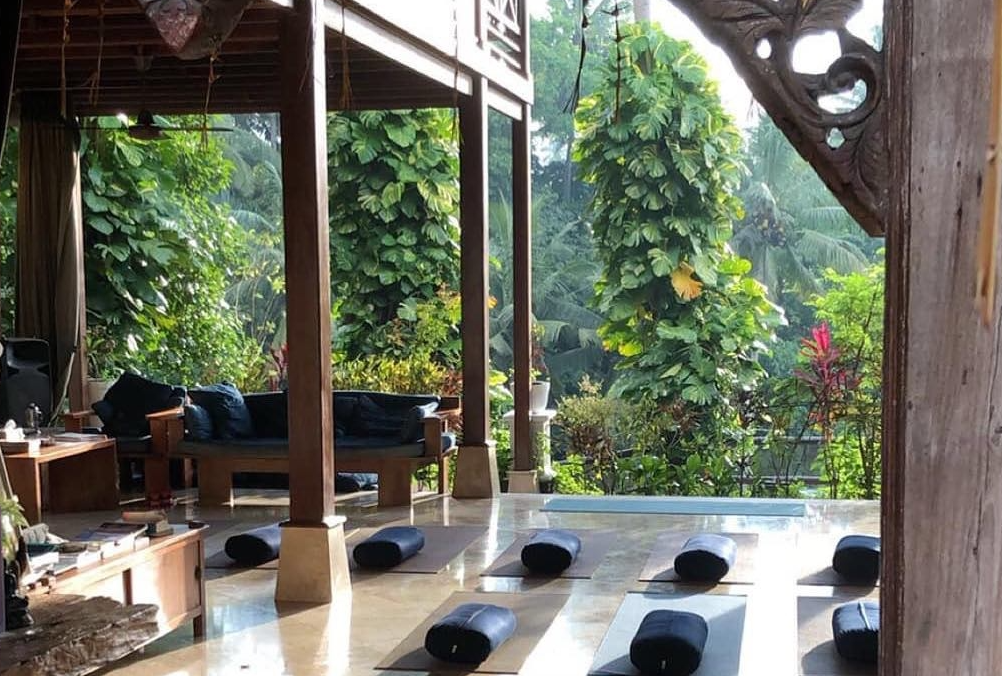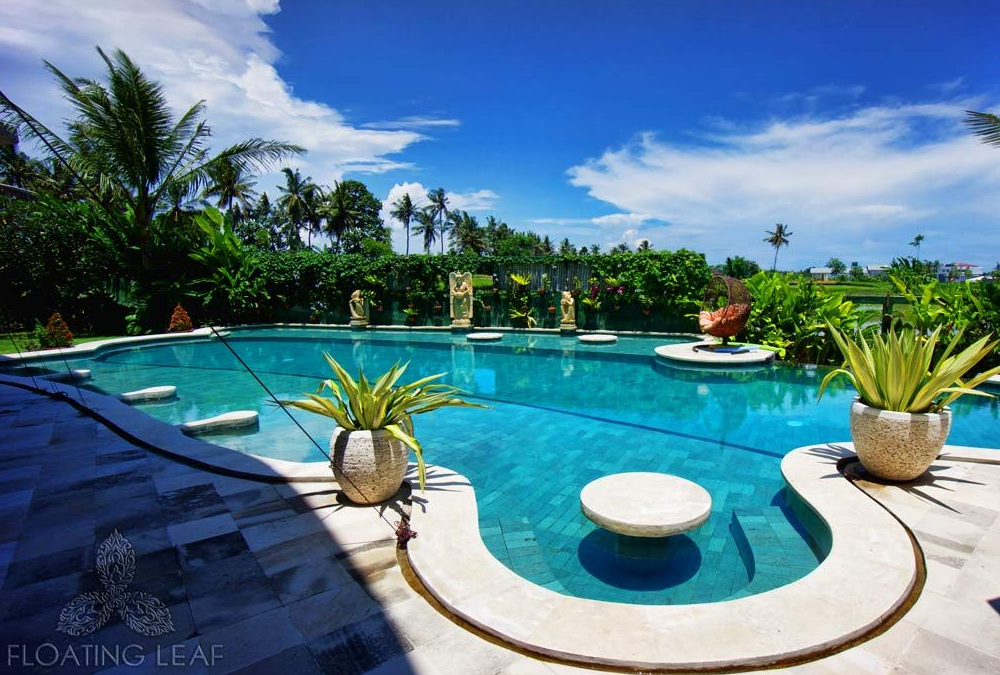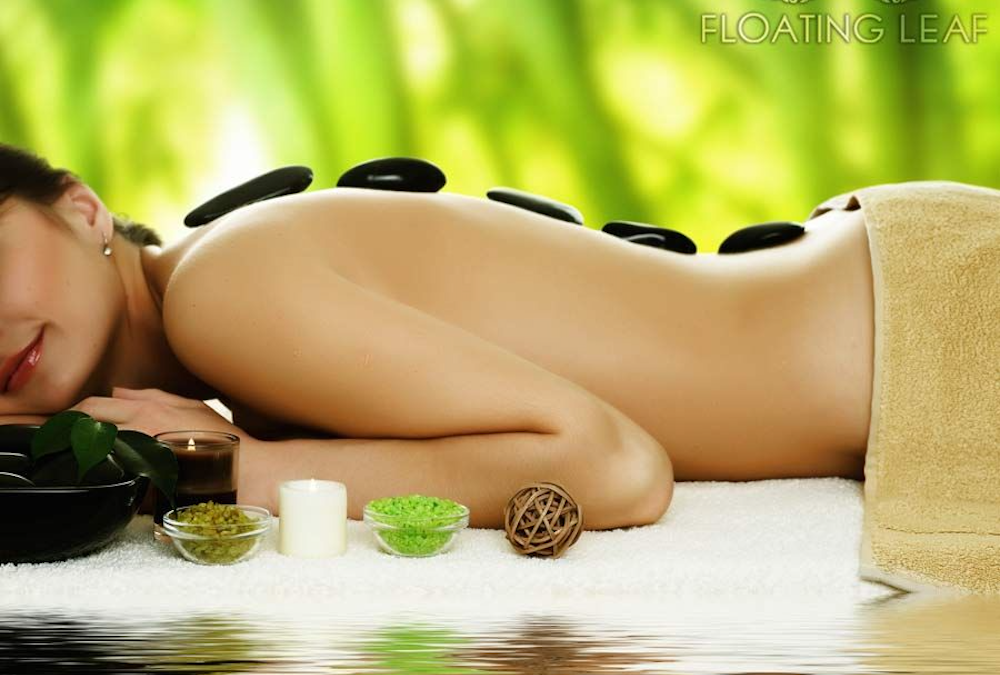 A sample day AT BALI LEADERS SUMMIT…


6.30am – 7.30am
Morning yoga

7.30am – 8.30am
Delicious communal breakfast

9am – 10am
Presence Training

10.30am – 12pm
Leadership Training

12.30pm – 1.30pm
Delicious communal lunch

2pm – 3pm
Voice enhancement training

3pm – 5.30pm
Course Creation and LIVE practice

6pm – 7pm
Delicious communal dinner

7pm
Evening event (where applicable)

8pm
Group dance or meditation

9pm
Listen to the frogs over the rice fields while you sleep
This PHENOMENAL leaders summit will deliver you to full confidence and embodiment in your natural leadership style. Don't miss out!

LET'S GO OVER THE    inclusions 
$3600
VALUE
11 days in luxury accomodation on the beautiful island of Bali, with amazing healthy delicious food and daily yoga
$800
VALUE
2 x private coaching sessions (pre-Bali) on your unique offering
$5000
VALUE
Leadership and Communication Training like none other
$2000
VALUE
Content for your unique course or product
11 days of luxury, rejuvenation and invaluable training …..   totally priceless
PLUS, you know me, so you know there WILL be EVEN MORE extra value and magnificence…
So that's easily over $11,500 worth of value, for just $7,995AUD.
the facilitators

 FOR YOUR BALI LEADERS SUMMIT ARE:
Willow Davies
Main facilitator and leader.
Willow has spent 22 years studying and teaching what it takes to be a MASTERFUL human, who CONNECTS deeply with life and others,  and  LEADS powerfully.
She is a trainer's trainer par excellence, an expert change specialist and a brilliant creator of courses, both LIVE and online.
She will share a wealth of knowledge, experience and specific competencies to take your skills and influence as a leader to the next level.
Peter Maloney
Co-facilitator and Emotional Intelligence Expert.
Peter is a highly experienced transformational coach and facilitator who specialises in grief, emotional literacy and healing.
Peter is a deeply compassionate, connected human being who shares his formidable gifts as a teacher through his vital work with Feel the Magic – Australia's leading grief education provider for children, the Justice Department of NSW, and his private coaching practice.
He will empower you with skills to create presence, connection and resilience, and share his amazing expertise as a live facilitator.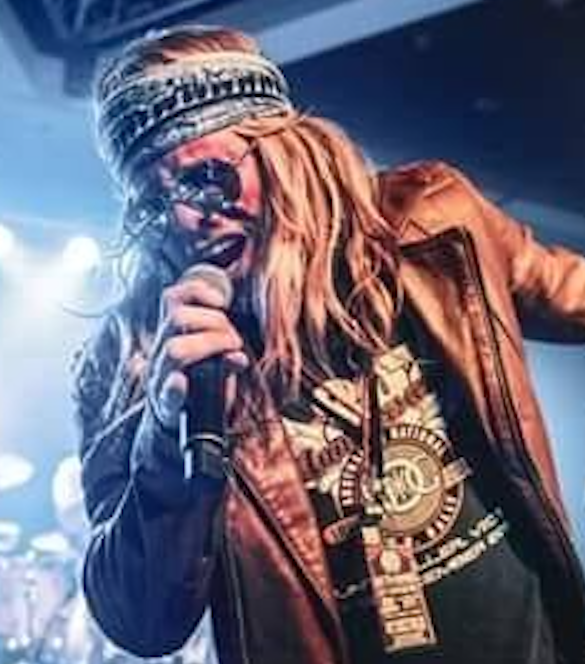 Rusty Lynch
Co-Facilitator and Expert Vocal Coach
Rusty has performed in LIVE bands (both original and covers) for over 20 years. He has trained singing students for 10 years.
Rusty is an expert in performance, creating audience relationship, and presence on stage, with 1000s of LIVE gigs under his belt.
He will teach you to create resonance and beauty with your voice, so that the impact of your message will increase exponentially.
So you've heard about some of the inclusions (we have to keep some things hidden so you have surprises), and the lushness, and the world class training … so now, all that remains, is for you to ask:"will I give myself this gift?" 
Take a MOMENT to notice where you are now in your leadership and facilitation ability. Are you fully confident? Are you as skilled as you want to be?
Now, IMAGINE where you'll be after 11 days of intensive leadership training, skills development and LIVE practice. You'll be fully embodied, brimming with confidence and poised to powerfully share your passion with the world. You'll also have a new product fully designed that you can roll out as soon as you leave. 
Surely, it's a no brainer?
11 days of luxury, rejuvenation and invaluable training …..   totally awesome!
This is your last chance to claim a spot at this world class training…
Join us! Click a button below to save your place