THE

leadership

PACKAGE: 
WRITE 

IT
FACILITATOR 

Bootcamp
BUILD 

IT
WHAT IS
the leadership package?
It's three powerful facilitator trainings wrapped into one special price, for those who are serious about mastering the craft of leadership.
The leadership package is for coaches, teachers, speakers and facilitators who want to share AWESOME work in a POWERFUL way with MANY people.
Think of it as like rocket fuel for your authority, innovation and influence as a leader.
Each of the three trainings is discussed briefly below, followed by the special price for the leadership package.
All THREE amazing leadership trainings, to hone my skills as a writer, facilitator and creator of transformational programs? Oh yes!

what's included
IN EACH OF THE THREE LEADERSHIP TRAININGS: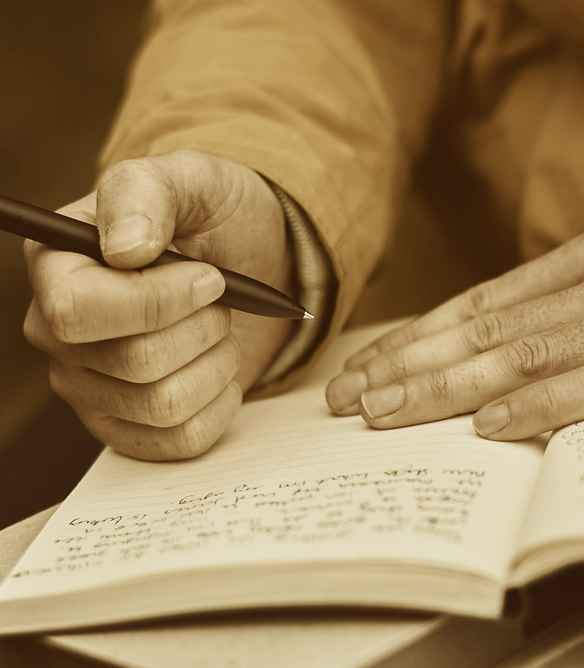 Write It
This seven-week course is an intensive, interactive, feedback-filled creative workshop to write your next awesome transformational program.
Learn how to use a specific blend of intellect and channelling to create a product that is unique and inspiring.
Be accountable to complete your new program in a fun and professional environment, lead by an expert facilitator and writer of courses (especially online ones).
Come along if you're someone with an important message and you're keen to create truly stellar courses and educational programs.
7 weeks of training 

Focussed training (with deadlines!) to make sure you get the results you are after.
6 LIVE workshops

We meet LIVE each training week for 2 hours. It's an interactive workshop – so we'll use these sessions to workshop ideas, get constructive feedback, and test ideas.
12 video lectures

Powerful information on everything from how to define your ideal client to how to structure your course for the most powerful delivery.
 1 One-on-One session

This allows us to get together one-on-one to decide what your best product is to develop right now, who it's for, and so I can give you vital focussed feedback on the work you have done. A one-on-one session with me normally costs $797, so this is a valuable piece of WRITE IT.
Deadlines and Accountability. 

Deadlines are one of the most powerful creative tools I have ever encountered.  Get it done, because you have to!

Accountability = great results.
The Facebook Group

Great for sharing your latest work and getting feedback, staying inspired and supported, and seeing what others are creating.
…And More

Every creative process always includes more than what we expect, so be prepared to receive more than what you bargain for…
Facilitator Bootcamp
EMBODY what it takes to really lead. 
This three month intensive is a powerful training in facilitation, for anyone who loves working with people and wants to make a big impact.
Month One focusses on developing your internal skills as a facilitator, so your work has maximum impact.
Month Two is dedicated to your one-to-one facilitation abilities, so your message gets across and your clients love working with you.
Month Three focusses on one-to-many facilitation skills, so you can masterfully hold space in a group, no matter what the size of it.
Is potent facilitation and impactful communication something that matters to you? If it is, you should join us. 
HERE'S THE INCLUSIONS AND BENEFITS OF FACILITATOR BOOTCAMP –
| | |
| --- | --- |
| 12 x Powerful Lectures | $2,400 value |
| 12 x Live and Interactive Online workshops | $ 2,400 value |
| 9 x Opportunities to Present LIVE and refine your skills | $1,800 value |
| A vibrant and insightful FB group to support your journey | $500 value |
| Guided Daily Practices to support your journey | $500 value |
| Extra Videos, Tips & Tricks to build your resources | $800 value |
| Extra Coaching and Video Training with 3 other experts | $2000 value |
| Becoming a Kick-Arse Facilitator who rocks the world  | yeah baby! |
So that's over $10,000 worth of value, which is normally just $4,250 AUD.  
Which you have to admit is a pretty awesome deal, but, there's more…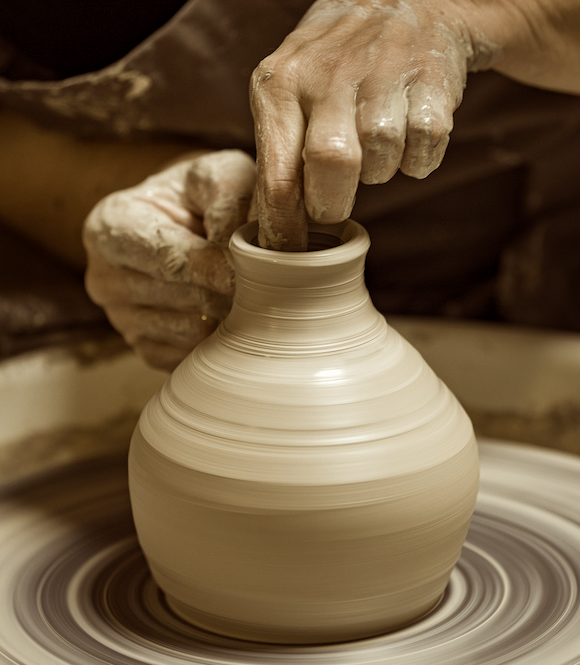 Build IT
This six-week course will walk you through actually building your online course into a specific Learning Management System (LMS).
It includes all the how-to stuff to make building your brilliant program as easy as possible, without breaking the bank.
The great thing is, once you have learned this stuff, you can apply it to course after course and effortlessly build as many programs and products as you like.
Enjoy the freedom of knowing how to create your own online courses!
INCLUDES ALL THREE PROGRAMS:
Normal Cost $2750
First, create a truly unique, totally inspired educational program, course or product. 
Normal Cost $4250
Then, hone your craft so you can deliver your program masterfully and compellingly.
Normal Cost $2500
Finally, build your program, go LIVE, and have all the skills to build future programs too.
BUT
So the price of all three courses altogether is  $9,500 AUD. 
BUT
If you buy them together, you only pay  $7,500 AUD.  
Which is a pretty sweet price…
YES! Payment plans are available (they do cost $1000 more)
to secure your purchase of THE LEADERSHIP PACKAGE, just pay a deposit now (of $1250)
and I'll be in touch to discuss the details of your payment plan.