My LIVE courses are currently  paused whilst I write my book. One-on-one work and selected programs are still available.
I'm a transformation specialist, wife, entrepreneur, writer and mother of two.
I've been teaching and coaching transformation work since I was 18 years old (gulp! that's 22 years ago now…)
All that time, I have been obsessed with creating more effective ways to get real results for my clients. I'm not talking about cosmetic changes, (making minor differences in your life) – this doesn't interest me that much. I'm committed to helping my clients create tangible, substantial transformation and healing. You know, the kind where life is never the same afterwards.
I'm real, a bit rough around the edges, raw, and not at all perfect.
I don't have all the answers, and I'm not here to pretend that I do.
What I can do, what I do do for people all over the world, what I can do for you if you let me, is create exponential growth and transformation in your life.
This is my specialty.
If that is something you are interested in, I'd love to connect with you
They say great teachers can see your soul, and name it.
Once, when I was six years old, I visited an Ashram with my mother, and a guru named Swami Satyananda was there. I'm told he and I had a special connection.
My mother would say:
"Willow, where's the Swami?"
I would answer:
"He's in the library."
Or:
"He's walking in the gardens."
Then she would go to the place I had mentioned, and there he would be.
Somewhere around this time, the Swami gave me my soul name. It is Moksa Swaroop.
Moksa Swaroop means Great Liberator.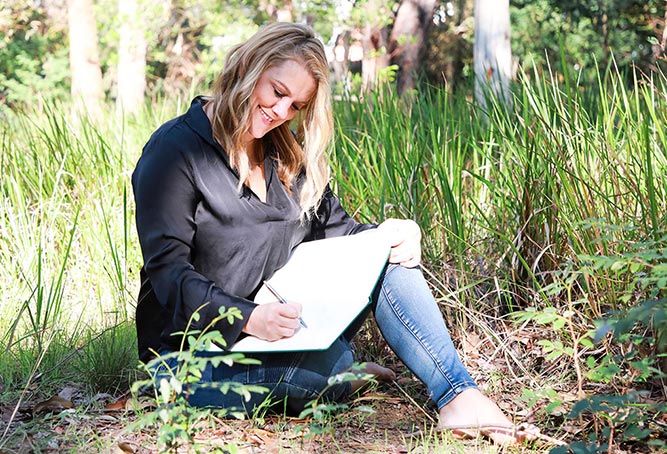 Free 

OFFER
Want change now? Plant the Growth Accelerator Seed in your consciousness, and watch it grow… .
Learn 5 easy perspective shifts you can use immediately to stop self – sabotaging and start getting BIG results. (It's FREE…)