EVERYTHING I OFFER IS DESIGNED TO
SO YOU CAN GIVE YOUR FULLEST CONTRIBUTION TO LIFE.
Life Diagnosis Session
If you feel that you're ready for change, but you don't know how to go about it yet, or where to start, your best option is to get in the room with me, right now. In this deeply revealing session, we will look at your whole life in terms of what you want to create, why you don't have it yet, and how you can set things up to create results rather than more of the same.
Growth Accelerator MASTERCLASS
The MASTERCLASS is the world's best online transformation program for influencers. You will go for and create a project that is dear to you, whilst experiencing a highly supportive transformational adventure like none other. This program is very exclusive. Open only once a year for 8 participants at a time.
PATTERNING
Turn the light on with this powerful and life-changing process that provides you with a complete roadmap of your self-sabotage, how it works, why you do it, and how to do things differently. It's not for the faint-hearted…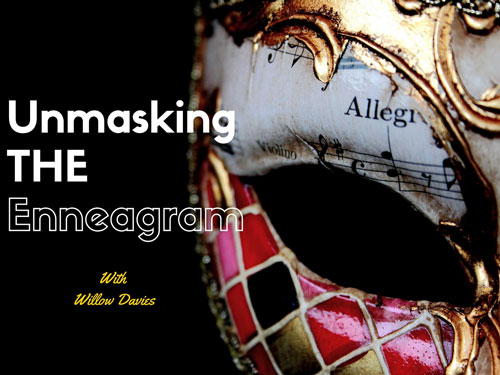 Unmasking the ENNEAGRAM
Do you want to understand more about why people in your life (yourself included) act the way they do? The Enneagram is an amazing tool for personal transformation, as well as a phenomenal support for anyone whose vocation it is to serve others in their growth. This interactive on-line course dives deep into the Enneagram, and you will emerge from it empowered to live your life passionately, as well as to serve others in expressing themselves, being freed from limitation, and going for what matters to them.