WHAT IS
the Archetype coaching package?
In the MASTERCLASS, we just touched the surface of exploring your Archetypes and embracing them.
The Archetype Session Package allows us to go a LOT deeper.
We can look at each of your Archetypes MUCH more deeply, and see the impact it has on your relationships, your wellness, your business and your happiness.  We can also look more at your own relationship with each Archetype, at what you can do to embrace it more extensively into your life and your work…
Then, we can do a whole session on the interplay between your Archetypes – how they interact, how they dampen or enhance each other, and what you can do to get them functioning more effectively and more harmoniously.
Also, I want to explore the notion of INVOKING an Archetype to create a specific result that you would love in your life – to have a look at whether this is possible and how we might use the power and the magic of Archetypes to create even more effortlessly.
Plus whatever else you and I can imagine together!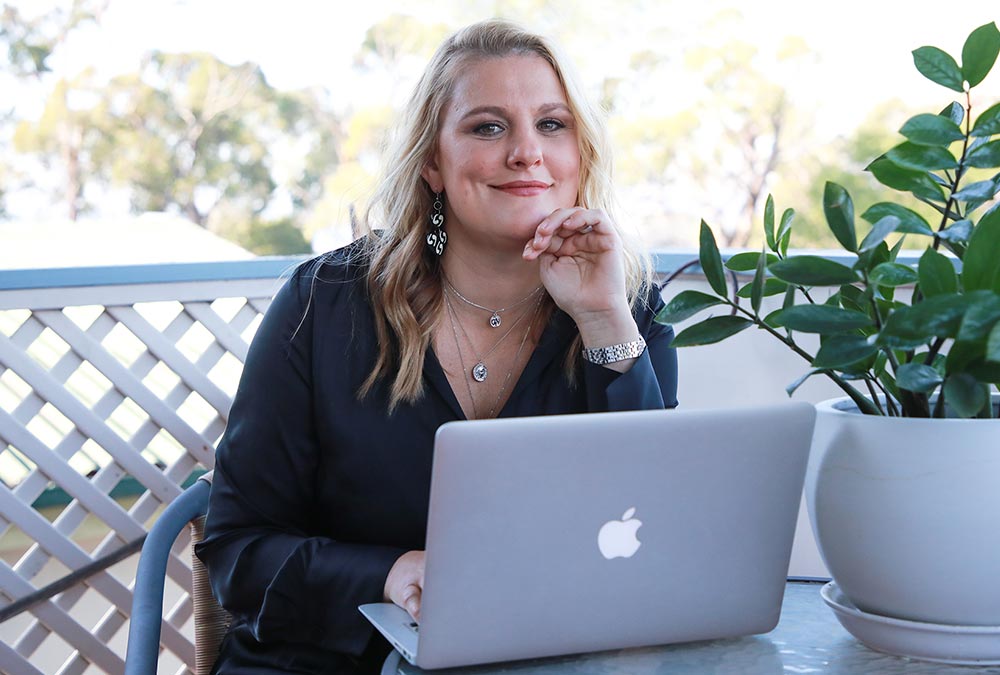 here's the thing:   
I don't do one-on-one sessions anymore, except within one of my larger programs, (my MASTERCLASS, for instance).
However, JUST FOR YOU (as a graduate of this year's MASTERCLASS), I am offering this limited edition opportunity to explore and embrace the power of your Archetypes, in a session package that isn't available ANYWHERE else… 
The truth is, I feel like I really hit on something EXCITING, something AWESOME, three years ago when I began to integrate this idea of Archetypes into the MASTERCLASS. 
But up until now, I haven't had bandwidth to explore it, because I've been RUNNING workshops too often to take the time to play. 
NOW, having painted the final brushstroke to the last MASTERCLASS, I finally have TIME.
So, if this sparks an interest in you, I invite you to come play with me…
Let's discover together what the power and the scope of these Archetypes really is!
Available for purchase until the 14th of October 2022, I'm offering this awesome session package with me at less than half price! So 5 sessions with me is normally costed at $2500. This 5-session package can be yours for only $997.
Here's your moment.  
We're at the end of the page now, and it's up to you to decide.
I hope you say yes, but if you say no, I look forward to when our paths cross again, and as always, I support and celebrate the powerful unfolding of you into the world.
As always, the choice is entirely yours.