We diagnose all kinds of things, right? Illnesses. Your financial wellbeing. Your relationship compatibility. Your sex drive.
But when have you ever had your LIFE diagnosed?
When have you really taken the time to consider what matters to you? How close or far away from it you are? What skills, abilities, and talents you have already? What things you need to develop? What blocks and resistances and difficulties you habitually have?
and most importantly…
What's it going to take to get you from where you are now to where you want to be?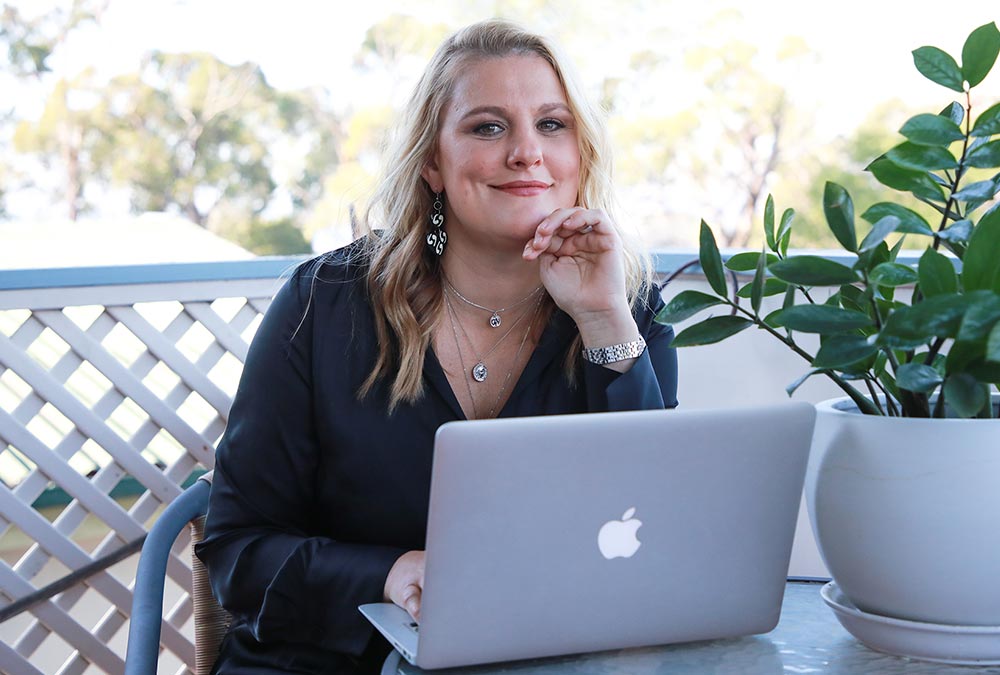 here's the thing:   
I don't do one-on-one sessions anymore, except within one of my larger programs, (my MASTERCLASS, for instance).
However, FOR A SHORT TIME, I am offering this limited edition opportunity to get in the room with me and experience my VERY POWERFUL one-on-one work, in a session you can't get ANYWHERE else… 
The reason a lot of transformational work falls short is because it tries to apply a "one-size-fits-all" solution or process to EVERYBODY, and assumes it will work the same for every individual. 
This is of course incorrect. 
You don't have the same body as anyone else. Nor is your life path the same as anyone else's.
Real transformation should begin with correct and specific diagnosis of what you truly desire and the blocks in your way. 
Then you know what will work. What action needs to be taken. What paths you need to follow and which ones are a waste of time.
This is why a Life Diagnosis Session is exactly the place you want to start.
Right now, if you do a LIFE DIAGNOSIS SESSION with me and love it enough to follow through into one of my other awesome transformational products, ill take the ENTIRE price of your session off whatever you go on to do next!
what  YOU WILL GET
IN YOUR LIFE DIAGNOSIS SESSION
| | |
| --- | --- |
| 1 hour one-on-one time with me – Private coaching with me is usually billed at $500 per hour, although as coaching with me is no longer available anywhere else, this is a golden opportunity. | Key insights into the blocks that are holding you back why they are there, and what you can do about them. |
| | |
| --- | --- |
| Your life map – showing exactly where you want to go, and exactly where you are now. Think of this as like a roadmap to guide you to the life you want to create | Your individual diagnosis This will show you where the key spots are in your life where you can create change and open your life up tenfold. Think of these as like your transformational lynchpins. Once you know where they are and start working where it really matters, you'll accelerate your growth easily. |
And, as I mentioned already, you really have nothing to lose! 
Why? Because if you do your Life Diagnosis Session, and decide you like me and my work and then go on to do something else with me, I'll take the price of your Life Diagnosis OFF whatever you do with me next! You can't do better than that! 
1 hour with an expert diagnostician to pinpoint EXACTLY how your transformation needs to unfold?
Seriously worth it.
Here's your moment.  
We're at the end of the page now, and it's up to you to decide.
Will you say yes and accelerate the process of your real and lasting change, or choose no, and have things remain the same?
I hope you say yes.
As always, the choice is entirely yours.