THIS IS THE POWER OF
patterning
Instinctively, I'm sure you already know what a "pattern" is. I'm sure you have already noticed there are things that repeat in your life. Actions that happen over and over, themes that keep cropping up, types of people you regularly encounter.
Collectively, all this repeating stuff is your pattern. It's possible to collate all this information, and use it to develop a roadmap of your self-sabotage, including what you do, why you do it, and how to do something different. This information can literally change your world.
Imagine you could find out WHY things don't work out for you, and use this knowledge to shift things around so things DO work in your favour…
The sky's the limit, right?
This is the power of patterning.
Literally life changing – because it means I can have what I love which before I was responsible for robbing myself of. Willow on top of all that was an absolute laugh and pleasure to deal with. Could not come more highly recommended!
Sofia, Lawyer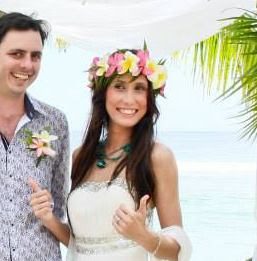 Thanks so much for my pattern, Willow. You really nailed it! In the last few weeks, I've been seeing everywhere all these aspects of myself that I've been asleep to – even with all the transformational work I've already done. The process we went through was beautiful and yes, the integrity of my pattern is beautiful. What I love most is the empowerment I have now to step out of the pattern – and it really is so simple and direct. My eyes have been opened!
Leah Foley, Coach and Healer
Fresh off the back of doing my pattern with Willow, if I had two words to describe coming out the other side? Freeing and Powerful. A true blueprint on how I create in life with profound and fundamental truths on who I am. Something I've not wanted to, or even attempted to see in the past. Thanks again Willow. A true gift in itself in moving forward to create what I'd love in life.
Warren Fox, Artist.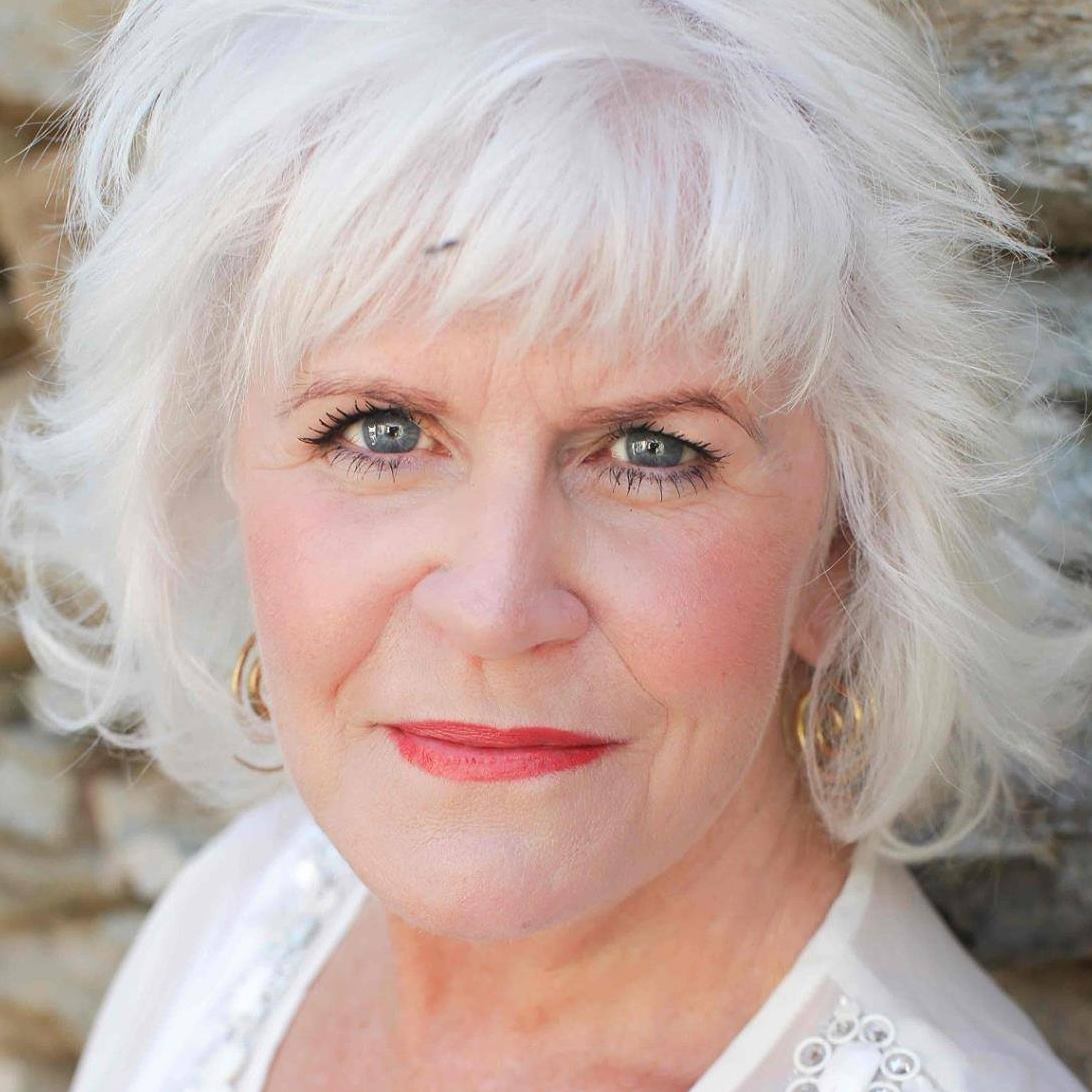 Having my pattern done by and with Willow has saved me a stitch load of trouble and is honestly life changing. It is the GOLD that I had been searching for! That and Willow is an absolute joy to work with. I fully appreciate why she is referred to as "The Pattern Expert". I felt supported throughout the process by a consummate professional in supporting the creation of desires.
Thank you Willow!
Jacqueline Rogers, Entrepreneur.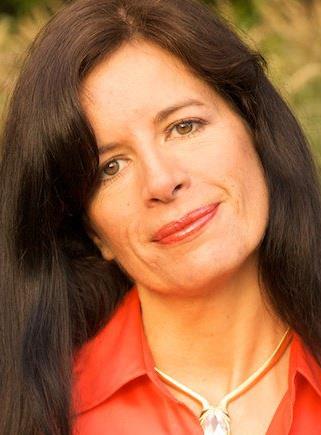 Less than 24 hours later I have already started making changes in my life as a direct result of my newly acquired insights revealed by Willow, and am getting very encouraging results. This is truly life-changing! Thank you so much Willow!
Kim Parker, Transformational Coach and Facilitator.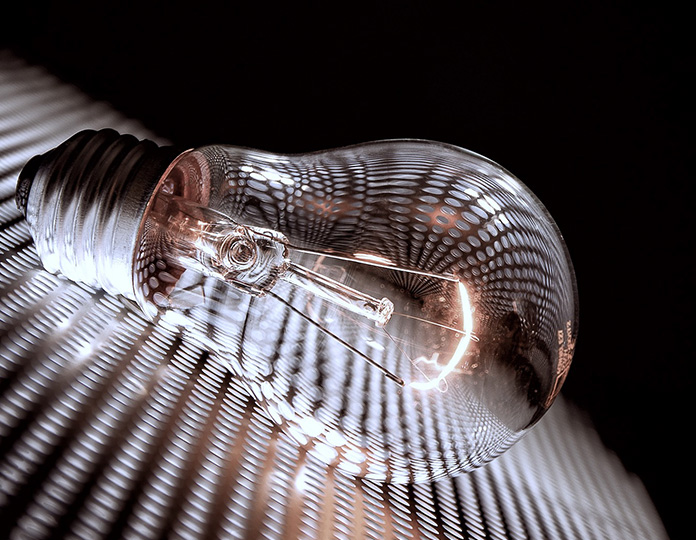 Your pattern is the   series of events   that regularly occur when you go for something in life and don't achieve it. Unbelievably, you follow THE SAME STEPS each time you don't get what you want in life, and this PATTERN of self sabotage can be REVEALED, and then BROKEN, so you can be FREE of its influence on your life.
100s of people have chosen to reveal their patterns with me, and have gone on to make significant life changes afterwards. Don't miss out on the results patterning can offer you!
They call me the "Pattern Master", because I've made patterns a specialty for 22 years. I've worked with 100s of people over that time to reveal their patterns, freeing them to live life outside of the limitations of habit and self-sabotage. 
If you're tired of the same old repetitive unsatisfying experiences in your life, maybe it's time to get your pattern revealed, once and for all. 
Watch this video if you'd like to know more about patterns and how they work. 
what  YOU WILL GET
WHEN YOU DO YOUR PATTERN WITH ME:
| | |
| --- | --- |
| Up to 7 hours one-on-one time with me, as we go over your life with a fine-tooth comb, to reveal the pattern that lies beneath the surface. | Key insights into how to shift out of your pattern and create the results that matter to you. |
| | |
| --- | --- |
| Your entire pattern mapped out by me – showing what you do to sabotage yourself, and why you do it, and pinpointing exactly where you need to do something different to get a more successful result. | Countless "ah ha" moments as the insights I share with you click into place and you realise the vital information you've been missing up until now. |
| | |
| --- | --- |
| Resources you can refer to forever including LIVE recordings of our sessions, a blueprint of your pattern, and a personalised document detailing what YOU specifically need to work on to free yourself of your pattern forever. | A surprising amount of fun! Yes, this process, whilst intense, revealing and challenging, can also be enjoyable, I promise… |
The power of getting your pattern done cannot be overstated. Just one or two of the insights you will get in the process WILL CHANGE YOUR LIFE IF YOU ACT ON THEM. But the full gamut of the patterning experience is so much more than just a couple of insights… 
Having said that, this process is NOT FOR THE FAINT-HEARTED. There is a requirement that you have completed a certain amount of self-development work to qualify for doing this process. If you are unsure as to whether you qualify – contact me and we can talk through it. 
Once you know your pattern, you can use this information to completely up-level every aspect of your life, so really, it's a steal at this price!

STRUCTURE OF   Pattern Work
Once you have organised payment, we'll set up some times to meet one-on-one, via zoom. (all you'll need is a stable internet connection).
Here is a detailed map of the work we will do together: 
Preparation
We'll have a quick chat online or by email, and I'll give you all the information you need to get ready for this life-changing process. Then, you'll need about a week to prepare.
Telling the stories
Then we will have 2 x private one-on-one sessions (via zoom) that will last up to 2 hours each. During these sessions, you will tell me stories from your life and I will take notes which I will later use to map out your pattern. 
The Pattern is Revealed
We will meet for a private session and I will reveal your pattern to you. Although this step is amazing, it is still just the beginning…

Why do I do this? 
This is ONE of the really cool parts. Here, I show you why you do what you do and what your sabotage is really all about. It's super awesome!
Assimilation
Here, we spend up to 2 hours going over what is now a very detailed map of what you do, why you do it, and what limiting beliefs you are driven by as you do it. Then we work through the whole pattern at a "feeling" level, which is a powerful process that allows you to receive and assimilate everything you have learned. This is where it all hits home, and "lands" in you. 
Where to from here? How do I use my pattern now that I have it? 
I prepare a personalised and in depth document for you on how to work with and transform your pattern. This is the most powerful aspect of the work we do. Then we meet (via zoom) and we work in depth to give you the insights that you need to be able to powerfully step out of your pattern. This session is recorded, so you that you can revisit it at any time.
So, here's your moment of reckoning. 
We're at the end of the page now, and it's up to you to decide.
Will you say yes and gift yourself this life-changing experience, and free yourself of limitations and habit, or choose no, and have things remain the same?
I hope you say yes.
As always, the choice is entirely yours.