…IS A LIFE CHANGING PROCESS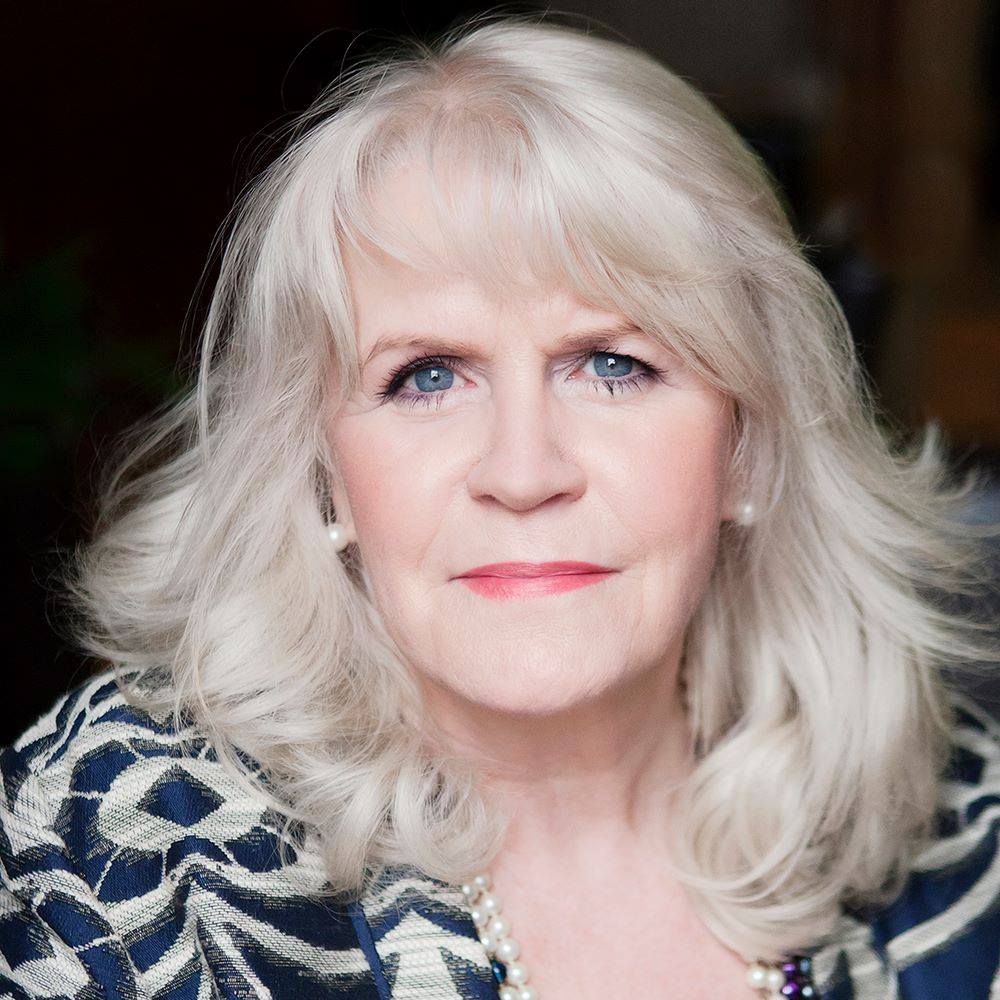 "I've been a coach and trainer in the field of personal development for two decades and the Pattern is the most invaluable tool I've been introduced to that enables me to live a powerful and creative life."
Just briefly… your pattern is the series of events that occur when you go for something in your life and you don't achieve it. It's essentially a map of how you sabotage yourself, and we all have a pattern. The key to stepping out of your pattern is to first reveal it, and then to have the courage to move beyond it.   
Revealing your pattern is quite a detailed process, one that can be quite hard and not very effective, OR smooth and effortless with a phenomenally powerful result. 
I have frequently been referred to as the "Pattern Master", having studied this process for over 24 years, working with 100s of people during that time to reveal their patterns, thus freeing them up to live life outside of the limitations of habit and self-sabotage. It is a magical and very powerful process, with life changing results.
Now, if you choose to join my 9 week online course, I'll teach you how to do patterns powerfully, ethically and smoothly, so you can add this amazing skill to your coaching or leadership arsenal, and be of huge service to the people you work with.
WHAT IS THE JOY OF    patterning?
A 9 week online program to guide you through the entire process of revealing a client's pattern to them. 
AND
A huge reveal of incredible insights from a pattern master who has specialised in this very powerful process for over 24 years. 
AND
The opportunity to learn a unique skill that has the capacity to create seismic shifts in your clients' lives
WHAT PEOPLE SAY ABOUT    the joy of patterning
"Highly recommend The Joy of Patterning course with Willow, for newbies as well as people who already do patterning. It was filled with lots of deep insights, constructive feedback, and beautifully designed to carry you through the patterning process. It also felt like a personal transformation while undertaking the patterning process. For myself, even though I had done patterning before – I feel that my patterns are cleaner, more distinct and powerful – and I now have a deeper understanding of how to create a pattern that will serve others in transforming their lives. The whole course was loads of fun and Willow was very dedicated to give her energy and support to aid us in pattern mastery"
Leah, Healer and Course Facilitator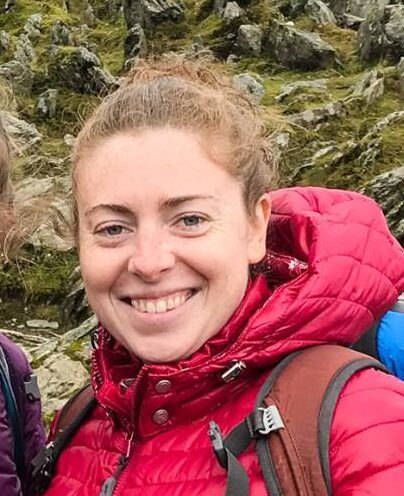 "I was relatively new to patterning before taking Willow's course. The Joy of Patterning gave me hands-on experience in doing someone's pattern, while teaching me the foundational elements of patterning and providing practical guidance. It is a critical base course and I recommend it to anyone looking to understand human behavior more, for personal and/or professional purposes."
Katie, Intuitive Coach and Business Consultant. 
"Willow's expertise and knowledge and skill in delivering the course do make it a joy to attend and be part of.  It is a comprehensive, information packed training.  You receive personal feedback from the pattern expert herself, Willow Davies.  Willow takes you week by week through every aspect of the patterning process and no stone is left unturned.  I highly recommend this training to anyone who is interested in patterning whether you have previous training in it or are a beginner. "
Deborah, Intuitive Change Consultant
"Willow's The Joy of Patterning course is a very comprehensive and detailed training and gave me a much deeper understanding of patterning.  Her friendly and encouraging facilitation style was very effective in helping me explore this complex topic."
Sara, Coach
"In short, this course is a must for anybody who wants to master the art and science of patterning, comprehensively and over a fairly short period. I don't know of any other training out there that accomplishes just that. "
Anna, Teacher and Coach
THE JOY OF PATTERNING   includes
The course (9 weeks of training)

This program takes you through the exact process of doing someone's pattern, sharing all the expertise from someone who has made patterning their focus for 22 years.
Unlimited Emails

You can ask any question you like, and get answers from me at any time throughout the 9 week program.
2 or 5 x personal One-on-One sessions with me

Depending on which package you go with, you will also receive one-on-one sessions with me to look over the work you have done on someone's pattern. This will give you a whole new level of understanding about the patterning process, as well as giving you invaluable feedback from a master patterner.
Access for 5 years

You will be able to revisit the course as often as you like, and as many times as you like for at least 5 years, and probably more.
This program is coaches, facilitators and leaders who want to have a powerful impact and do truly stellar work with their clients and followers.
Signs this course is for you:
| | |
| --- | --- |
| You're already in leadership or coaching or training or you're starting your career in one or all of these areas. |   |
| | |
| --- | --- |
| …AND, you want to make a BIG impact in the work you do. |   |
| | |
| --- | --- |
| …AND, You'd love to add a very unique, very challenging and truly life-changing skill to your toolbox |   |
| | |
| --- | --- |
| …AND, you're prepared to do the work it takes to be a leader/coach/facilitator who delivers something that is several cuts above the norm. |   |
Are you someone who knows they can and will make a big difference? Me too. Let's work together.
Are you dedicated to doing work that is powerful, well above the average offering out there, and truly unique? Then patterning could be for you.
Would YOU like to learn and master a process that is truly life altering, and yet is practiced well by only a handful of people in the whole world? Then come join The Joy of Patterning!
  HOW DO YOU REALLY STAND OUT AS A GREAT  leader or coach?
One answer is to provide a level of work that is a cut above most of what's out there. 
Let's face it, a lot of the coaching, leading, facilitating and healing out there is pretty basic. You could even say, it's relatively shallow. 
So do you want to stand out? Do you want to have truly satisfying work?
Then learn something that can really blow people's minds. Learn something that the majority of people haven't even heard of.
And use it to deliver a service that is unmatched by anyone else.
That's what I've done for the last 22 years. 
THIS COURSE WILL TEACH YOU A SKILL WILL ALLOW YOU TO GIVE YOUR CLIENTS, STAFF, FRIENDS AND FOLLOWERS THE CAPACITY TO MAKE REAL, LASTING AND PROFOUND CHANGES IN THEIR LIVES.
YOUR FUTURE SELF WILL LOVE YOU FOR TAKING THIS JOURNEY
CLICK THE BUTTON BELOW to find out the different packages that I offer for "The Joy of Patterning"