Write

IT
In this 7 week intensive we will:
DESIGN, WRITE and REFINE your next awesome course or package.
So you can:
A) deliver amazing work to your clients
AND
B) create an amazing educational product that:
adds value to what you already do
AND magnetises clients (new and old) to your work.
NOW IS THE TIME
To get your work out there
Times are changing fast. Whether your work is long established or brand new, you now MUST HAVE a course, lecture series or coaching program (preferably with an online option) so you can continue to deliver your work to the people who need it and want it.
Contrary to what you might assume, it is very possible to deliver powerful, life-changing work online – it's just that it's very different to how you would deliver it face to face.
As someone who has delivered BOTH types of work (online and in person), over 22 years, I KNOW what works and what doesn't in each, and I can help you structure and design a powerful online or in person product that will deliver amazing results to your clients, AND position you as an authority in your field.
It's time to make your voice count and your contribution matter. 
themes
WE WILL COVER IN OUR 7 WEEK ONLINE INTENSIVE
Clarity
Which is the best product for you to develop right now?
No matter where you are in your facilitation, healing or coaching journey it's important for you to work on the product that will give you the best return for your business. I'll help you to pinpoint the right place to put your energy so you can write a program which gives maximum value to your clients and your business.
Then, WHO is it for?
Probably the most important question you will ever ask about your work – and it's invaluable when you really know the answer.
Finding Flow
A big part of moving through any resistance or blocks you might have is getting into YOUR flow.
So in this course you will apply daily practices to enhance your creativity and get into writer's flow.
I'll also show you the EXACT technique I use to channel wisdom from nature to create my courses.
This is where your best work happens!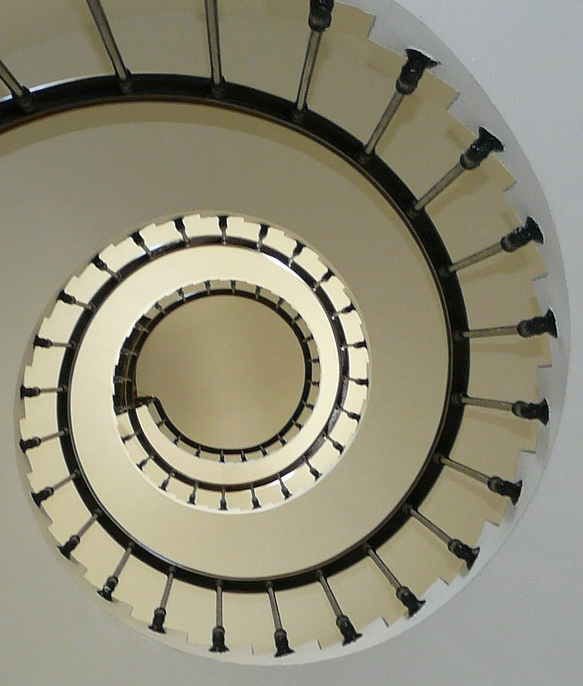 Structure
It's not just the quality of your ideas that matter.
It also important how you arrange them for easy, enjoyable and effective learning.
Structure is the vital game changer that makes the difference between an average, relatively uninteresting course to an awesome product that people LOVE to do and LOVE to recommend. 
Learn to use structure to create engaging, powerful and memorable material that sets you apart from the pack.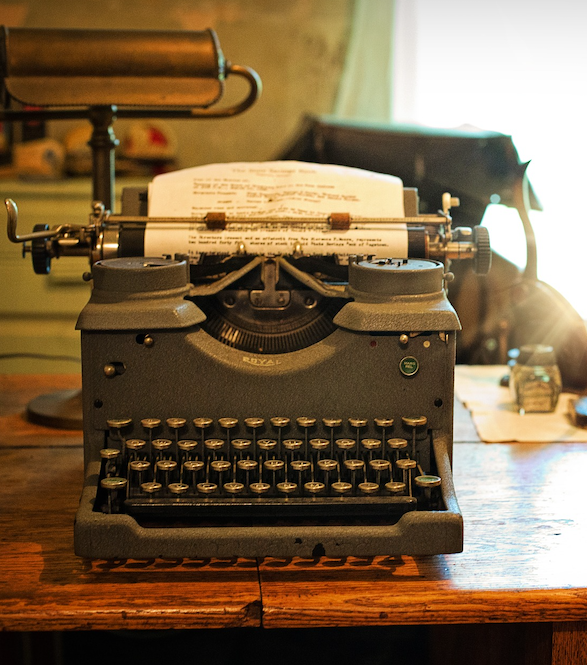 Course Creation
During our 5 week intensive we will CREATE the CONTENT for your awesome product.
You will learn to channel divine inspiration PLUS use your amazing intellect AND the power of collaboration WITH live practice to create and flesh out a product that is unique, creative and inspirational.
You will walk away from Write it with the structure for an inspired course, program or service that you can immediately build and add to your offerings.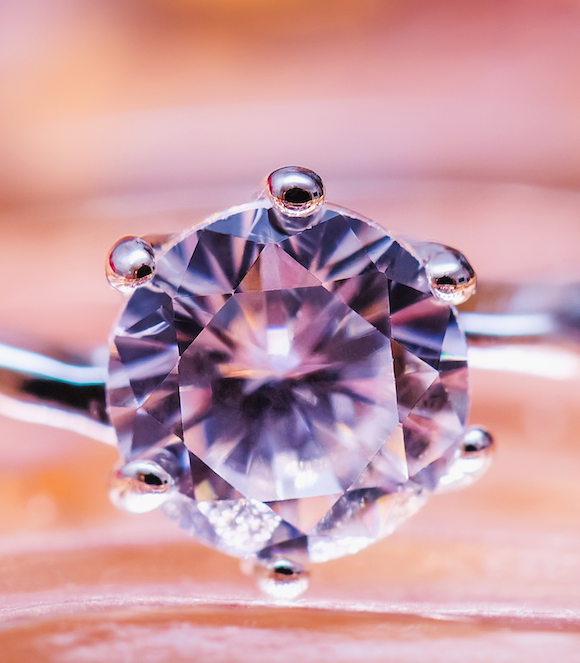 Refining
There's nothing more powerful than getting feedback, BEFORE your course goes out to the public.
Why? Because the first thing you come up with is not always the best, and there is ALMOST ALWAYS room for improvement.
Far better to do this testing and refining pre-launch, rather than when your course is already out there.
This is an excellent opportunity to take your course idea from conceptually cool to tangibly awesome. To receive and APPLY feedback so your work can fulfil its potential and you can give your best gift to the world.
Willow Davies
I've spent 22 years studying how humans work and teaching, coaching and leading others to attain the results that matter to them in life.
I've also spent the last 8 years developing, marketing and running a successful suite of 6 courses which have become my central offering to my clients and the world.
So yes, I'm a trainer's trainer par excellence, an expert change specialist and a brilliant creator of courses, both LIVE and online.
I will share a wealth of knowledge, experience and specific competencies to take your skills and influence as a leader and a course creator to the next level.
7 weeks of training 

Focussed training (with deadlines!) to make sure you get the results you are after.
6 LIVE workshops

We meet LIVE each training week for 2 hours. It's an interactive workshop – so we'll use these sessions to workshop ideas, get constructive feedback, and test ideas.
12 video lectures

Powerful information on everything from how to define your ideal client to how to structure your course for the most powerful delivery.
1 One-on-One session 

This allows us to get together one-on-one to decide what your best product is to develop right now, who it's for, and so I can give you vital focussed feedback on the work you have done. A one-on-one session with me normally costs $797, so this is a valuable piece of WRITE IT.
Deadlines and Accountability. 

Deadlines are one of the most powerful creative tools I have ever encountered.  Get it done, because you have to!

Accountability = great results.
The Facebook Group

Great for sharing your latest work and getting feedback, staying inspired and supported, and seeing what others are creating.
…And More

Every creative process always includes more than what we expect, so be prepared to receive more than what you bargain for…
Create a course that you and your clients love, to add to your suite of products? OH YES!

ISN'T IT TIME, FOR YOU TO    shine?
I don't know about you, but I often find it easy to make up reasons why not to take action NOW.
Unfortunately, sometimes when we SAY we're just putting something off til later, it really amounts to us postponing it til NEVER.
The point is, your work matters. Your contribution matters.
And designing an online program so  MORE people can engage with your work easily and without restriction may well be one of the KEYS to weathering these difficult times. 
(NOTE: If you want to use this course to build an offline educational program, this is totally fine as well…)
LET'S GO OVER THE    inclusions 
$2500
VALUE
The Course Component – all kinds of tips and tricks for both marketing and facilitation, learned the hard way over my 22 year career as a coach and teacher.
$800
VALUE
2 x private coaching sessions on your unique offering
$2500
VALUE
LIVE workshops, interactive training and feedback sessions.
$500
VALUE
The power of working with a group, getting feedback, having deadlines and accountability.
BUT finally writing that online course you have always wanted to have? Well, that's    totally awesome!
That's over $6,000 worth of value, for just $2,750AUD.
So, will you join us?    I hope so!
Before you buy, please note our refund policy: If you change your mind within 4 days of purchase you are entitled to a full refund less a $250 administration fee.